Regardless of what life throws at you, Immune Booster is your weapon. We started with not one, but two, clinically studied and supported ingredients to create an easy way to support a healthy immune system.*

Just one convenient single-serve packet per day helps maintain a healthy immune system, normal digestion and regularity.*

Work. School. Travel. On-the-go. Tastes great. No water needed.

Serving Size: 1 Packet 0.04 oz (1 g)
Servings Per Container: 14
† Percent Daily Values (DV) are based on a 2,000 calorie diet.
†† Daily Value (DV) not established.
Other Ingredients: Erythritol, xylitol, inulin, natural flavors, silica, malic acid and citric acid.

PreforPro® and DE111® are registered trademarks of Deerland Probiotics & Enzymes, Inc.
About Immune Booster

Dual action – supports immune health and digestive comfort*
Features two patented and clinically supported ingredients – DE111® and PreforPro®
1 Billion CFUs
Unique fast melt powder - no water necessary
Great-tasting orange flavor with other natural flavors
Suggested Use

Adults dissolve one packet directly on tongue once daily. No water needed.

Consult a healthcare professional before using this product if you are pregnant, nursing, under the age of 18, are taking medication or have a medical condition; if adverse reactions occur, discontinue use.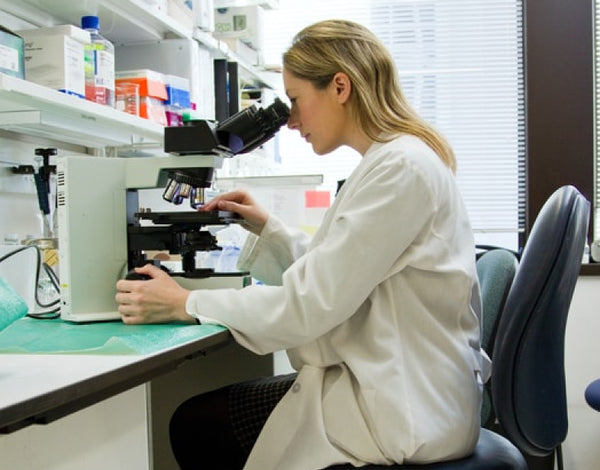 Superior Science
Our staff of scientists leverage expertise from researchers and institutions worldwide who study products and ingredients, and how they work with your body. By supporting scientific research and funding studies, Jarrow Formulas® maintains superior science as the guiding principle in all it does.
Smarter Formulas
Our formulations are carefully crafted and informed by strong scientific research. Jarrow Formulas' products therefore have the potential to support and promote optimal health.
Quality Ingredients
Our customers can be assured of both purity and potency in every Jarrow Formulas product. We evaluate the purity, strength and composition of all ingredients and only work with raw material suppliers that follow the same Current Good Manufacturing Practices (cGMP) we do.
Our Science
Other Products You May Like: