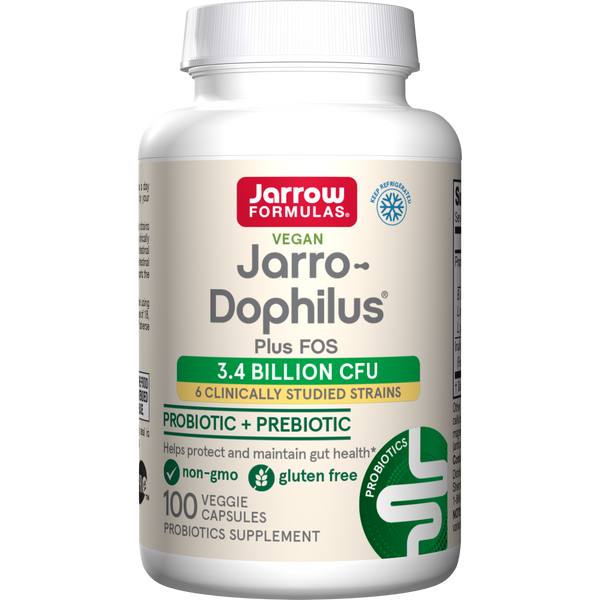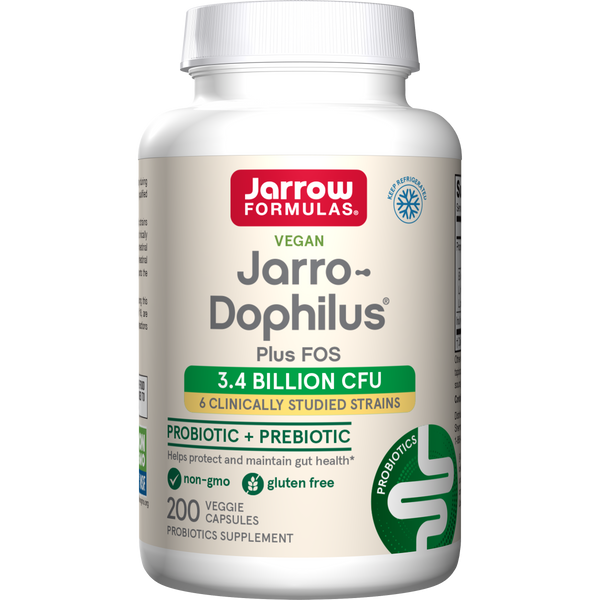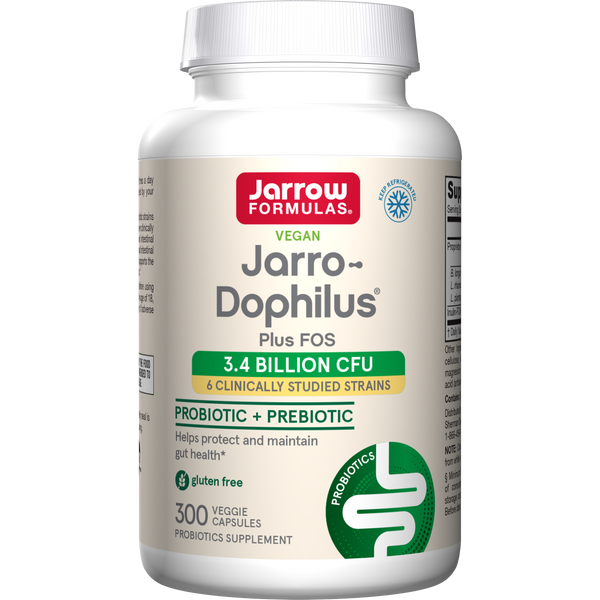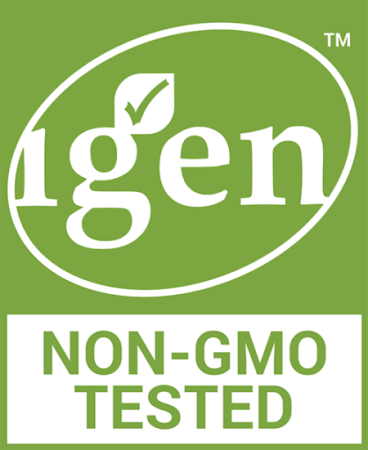 3.4 Billion CFU / 100-300 Veggie Capsules / 3-6+ Months Supply
Jarro-Dophilus® + FOS is a probiotic plus prebiotic that helps protect and maintain gut health.* It is a synbiotic with 6 probiotic strains combined with a prebiotic. These strains have been clinically shown to help protect and maintain a balanced intestinal microflora, and/or support the immune system and intestinal health.* FOS is a naturally derived prebiotic that supports the growth of beneficial bacteria in the intestinal tract.*
Serving Size: 1 Capsule
Proprietary Probiotic Blend
B. longum BB536, L. casei R0215, L. rhamnosus R0011, L. acidophilus La-14, L. plantarum R1012, B. lactis BI-04
Inulin-FOS (FructoOligoSaccharides)
† Daily Value (DV) not established.
Other Ingredients: Capsule (hydroxypropylmethylcellulose, water), tapioca starch, maltodextrin, magnesium stearate (vegetable source), ascorbic acid (antioxidant) and calcium phosphate.

Contains: Soy (in trace amounts).

NOTE: Color of product naturally varies from white to tan.
About Jarro-Dophilus® + FOS

Synbiotic (Probiotic plus Prebiotic) with Six Clinically Studied Strains. Formulated with Inulin-Fructooligosaccharides (FOS) that supports the growth of beneficial bacteria in the intestinal tract*
6 Strains, Including BB536
3.4 Billion CFU Per Serving
Vegan, Non-GMO, Gluten Free
Suggested Use

Adults take 1 capsule 1-3 times a day during or shortly after a meal or take as directed by your qualified healthcare professional.

WARNING: Consult a healthcare professional before using this product if you are pregnant, nursing, under the age of 18, are taking medication or have a medical condition; if adverse
reactions occur, discontinue use.

Keep out of the reach of children.

Keep refrigerated.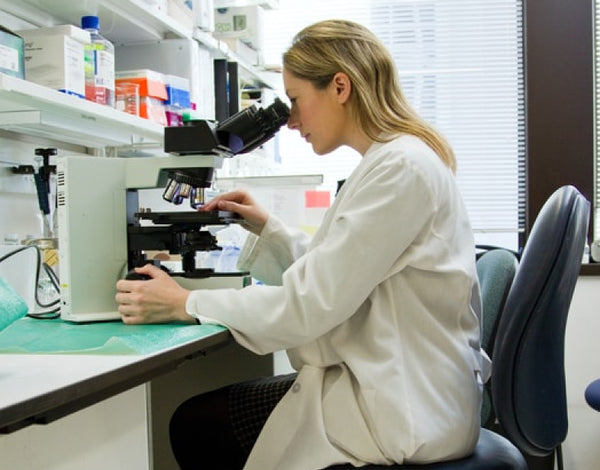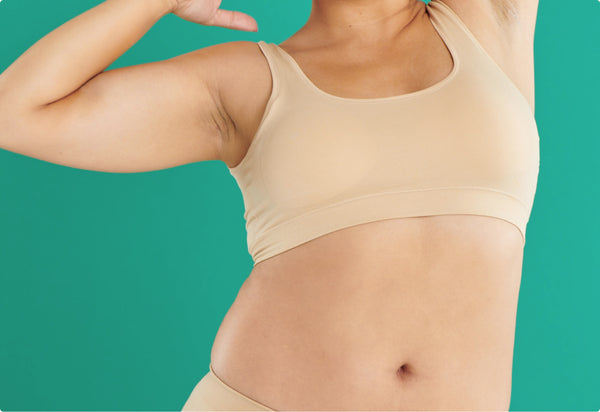 Did you know?
Did you know more CFUs doesn't always mean a better probiotic? It's the types of strains that really matter.
Did you know a potent probiotic doesn't always need the fridge? Superior Science
Our staff of scientists leverage expertise from researchers and institutions worldwide who study products and ingredients, and how they work with your body. By supporting scientific research and funding studies, Jarrow Formulas® maintains superior science as the guiding principle in all it does.
Smarter Formulas
Our formulations are carefully crafted and informed by strong scientific research. Jarrow Formulas' products therefore have the potential to support and promote optimal health.
Quality Ingredients
Our customers can be assured of both purity and potency in every Jarrow Formulas product. We evaluate the purity, strength and composition of all ingredients and only work with raw material suppliers that follow the same Current Good Manufacturing Practices (cGMP) we do.
Our Science
Other Products You May Like: