We use superior science to make smarter formulas.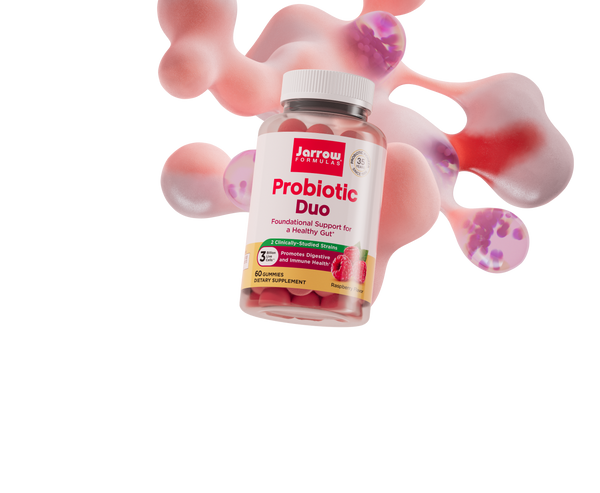 Superior science
Our staff of scientists leverage expertise from researchers and institutions worldwide who study products and ingredients, and how they work with your body. By supporting scientific research and funding studies, Jarrow Formulas® maintains superior science as the guiding principle in all it does.
Smarter formulas
Our formulations are carefully crafted and informed by strong scientific research. Jarrow Formulas' products therefore have the potential to support and promote optimal health.
Quality ingredients
Our customers can be assured of both purity and potency in every Jarrow Formulas product. We evaluate the purity, strength and composition of all ingredients and only work with raw material suppliers that follow the same Current Good Manufacturing Practices (cGMP) we do.
Formulating health since 1977
Our staff of scientists are involved in clinical studies and work with researchers from universities and institutes around the world. Jarrow Formulas® strives to provide the best service and technical information to consumers.
Jarrow Formulas Process
01
Precision manufacturing
Our well-trained and highly-qualified team utilizes modern, precision equipment in all aspects of manufacturing to ensure dietary supplements meet the highest standars of quality assurance.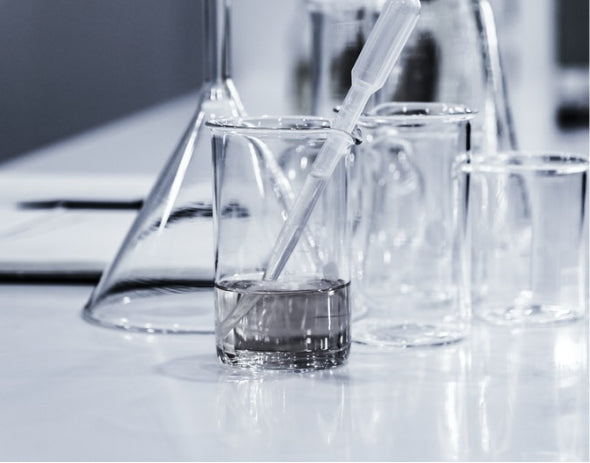 02
Comprehensive analysis
Our in-house, full spectrum analytical laboratories provide one-stop comprehensive analysis and testing services to support and verify the quality of nutritional supplements from start to finish.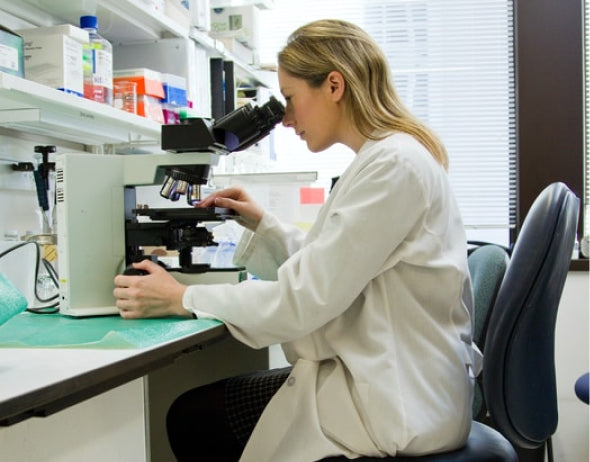 03
Temperature-controlled distribution
Our cGMP compliant warehouse and shipping center is temperature-controlled to ensure all products are stored properly. Detailed tracking of every order helps maximize shipping and handling efficiency, delivery times, and product satisfaction.
Smarter Formulas. Rigorously Tested And Certified.
Current Good Manufacturing Practices Certification by NSF International
Quality Assurance International (QAI)

United States Department of Agriculture National Organic Program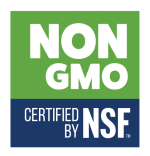 Jarrow Formulas® is a recognized leader in the dietary supplement industry. Our innovative formulations have garnered industry awards for close to two decades.
2023
FORBES HEALTH
Jarro-Dophilus® EPS, Fem-Dophilus®, Immune Booster
Best Probiotic Supplements of 2023
2021
CONSUMERLAB.COM
Jarrow Fomulas Probiotics
Rated #1 in Customer Satisfcation†
2019
TASTE FOR LIFE 2019 ESSENTIAL SUPPLEMENTS AWARD
Jarro-Dophilus® Infant
Digestive Health/Infants
CONSUMERLAB.COM
Jarrow Formulas Probiotics
Rated #1 in Consumer Satisfaction
2018
NUTRA INGREDIENTS USA AWARDS
Jarro-Dophilus® Infant
Probiotic Product of the Year
2017
TASTE FOR LIFE 2017 ESSENTIAL SUPPLEMENTS AWARD
Methyl B-12 & Methyl Folate
Vitamin Category
BETTER NUTRITION MAGAZINE
Bone-Up Powder
Best of Supplements Award
2016
BETTER NUTRITION MAGAZINE
B-Right®
Best of Supplement Award Winners
2015
BETTER NUTRITION MAGAZINE
MK-7
Best of Supplements Award
2014
BETTER NUTRITION MAGAZINE
Skin Optimizer®
Best of Natural Beauty Award
2013
BETTER NUTRITION MAGAZINE
QH+PQQ™
Best of Supplements Award
COOKING LIGHT MAGAZINE
Extra-Virgin Coconut Oil
Grand Prize Winner of Taste Test Awards for Best Products
VITAMIN RETAILER MAGAZINE
QH-absorb®
Vity Award
2012
VITAMIN RETAILER MAGAZINE
Jarro-Dophilus® Oral Probiotic
Top 10 Winner,Best New Products Award
Jarrow Formulas Total Quality Pledge
We are committed to producing the highest quality dietary supplements.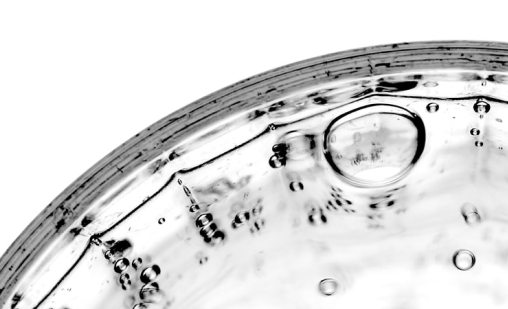 State-of-the-art manufacturing and quality assurance lab
Our staff of specialists utilize state-of-the-art laboratories to analyze raw materials (both active ingredients and excipients) for identity, chemical, microbiological, heavy metals, organoleptic and other physical properties to ensure Jarrow Formulas' products meet the highest standards of quality assurance.

Finished products are also tested in a similar manner to ensure quality with cGMP and organic certification to maintain the standards of Jarrow Formulas's products with full traceability.