60 Tablets / 2 Months Supply
N-Acetyl-L-Cysteine (NAC) Sustain
 is a powerful antioxidant amino acid and a precursor in the body to the critical antioxidant glutathione.* N-Acetyl-L-Cysteine supplies readily available L-cysteine, which acts as an antioxidant itself or as a precursor to glutathione. Glutathione is one of the body's most important and abundant antioxidant and detoxification agents.* Glutathione is essential for the immune system's proper functioning, is vital in maintaining healthy tissue, and supports liver function.* NAC Sustain is formulated with advanced bilayer Sustain tablets that combine 1/3 Quick Release and 2/3 Sustained Release formats.
Serving Size: 1 Tablet
† Daily Value (DV) not established.
Other Ingredients: Carbomer, microcrystalline cellulose, calcium phosphate, beet root powder (for color), stearic acid (vegetable source), magnesium stearate (vegetable source), silicon dioxide and coating (hydroxypropylmethylcellulose, stearic acid [vegetable source]).

Store in a cool, dry place, or at room temperature and away from light.
About N-A-C (N-Acetyl-L-Cysteine) Sustain

Precursor to Glutathione*
Powerful antioxidant amino acid*
Supplies readily available L-Cysteine*
Promotes healthy cellular glutathione levels*
Helps support glutathione production in the brain, liver and other organs
Supports the detoxification function of the liver*
Supports the immune system*
Unique delivery system - Bilayer tablets slowly release NAC into the body*
600 mg Per Tablet
Suggested Use

Adults take 1 tablet 1 or 2 times per day or as directed by your qualified healthcare professional.

WARNING: Prolonged or elevated intake may alter liver function tests without affecting actual liver function. Inform your physician that you are ingesting NAC if you undergo liver function tests. Consult a healthcare professional before using this product if you are pregnant, nursing, under the age of 18, are taking medication or have a medical condition; if adverse reactions occur, discontinue use.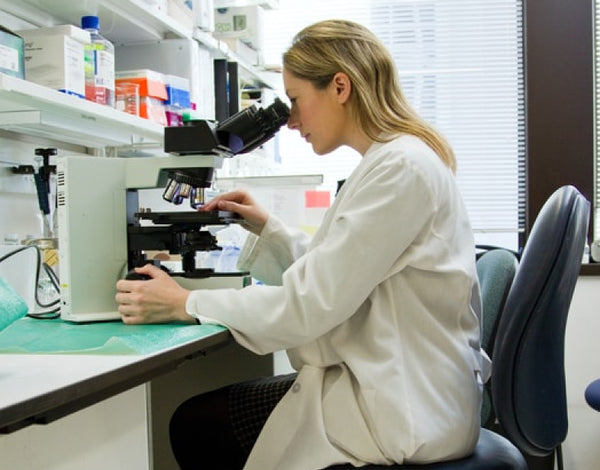 Superior Science
Our staff of scientists leverage expertise from researchers and institutions worldwide who study products and ingredients, and how they work with your body. By supporting scientific research and funding studies, Jarrow Formulas® maintains superior science as the guiding principle in all it does.
Smarter Formulas
Our formulations are carefully crafted and informed by strong scientific research. Jarrow Formulas' products therefore have the potential to support and promote optimal health.
Quality Ingredients
Our customers can be assured of both purity and potency in every Jarrow Formulas product. We evaluate the purity, strength and composition of all ingredients and only work with raw material suppliers that follow the same Current Good Manufacturing Practices (cGMP) we do.
Our Science
Other Products You May Like: