We aren't your typical vitamin company
We believe everyone has the right to feel good in their own body. Healthy, optimistic, empowered. Down to your very last molecule.
Company timeline
1980
Company's origins as Health Food Store in West Hollywood, CA
1986
Probiotic Milestone: First multistrain probiotic in Natural Channel launched: Jarro-Dophilus®
1997
Probiotic Revolution: Shelf-Stable Jarro-Dophilus® EPS with Enteric Coating is introduced to Natural Channel
1999
S-Adnosyl-L-Methionine (SAMe) launched in US
2000
Manufacturing Facility & Laboratory Founded: Jarrow Formulas® Rapid Growth facilitates the establishment of sister company (GMP manufacturing, Packaging, and Analytical Laboratory) in Santa Fe Springs, CA
2007
Bone-Up: Bone-Up® Clinical trial findings published in Scientific Journal
2009
Ubiquinol QH-absorb: Ubiquinol (QH-absorb®) clinical trial findings published in Scientific Journal
2018
400+ Dietary supplements sold domestically and worldwide
2020
New Mountain Capital LLC: Jarrow Formulas® acquired by New Mountain Capital
2021
Jarrow Formulas® begins partnership with Natrol
A dietary supplement pioneer
Jarrow Formulas® was founded in 1977 in Los Angeles by Jarrow L. Rogovin. At the time, Jarrow would personally deliver orders of his supplements to the doorsteps of local health food stores. His early formulations earned the company a reputation for producing innovative and efficacious formulations at a time when the health benefits of dietary supplements were just beginning to be recognized.
Jarrow believed that well-crafted dietary supplement formulations based on sound scientific research data had the potential to promote optimal health. Since that time, Jarrow Formulas® has grown from a handful of products to hundreds of nutritional formulations, many of which were firsts for the dietary supplement industry.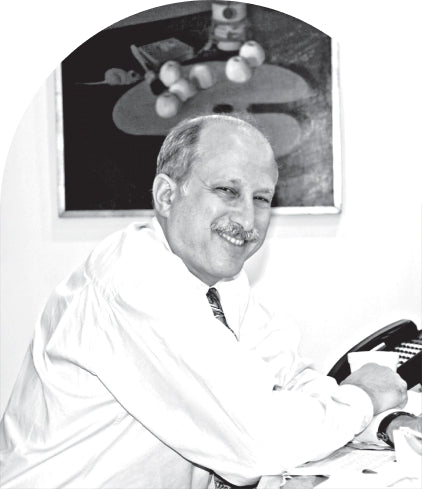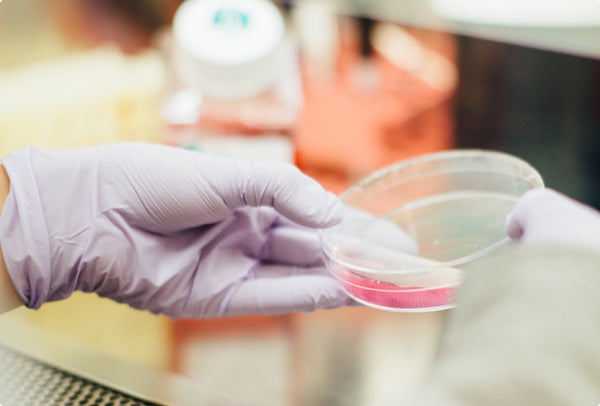 Superior science. Smarter formulas.™
Jarrow Formulas' original goal has always remained the same: To design superior dietary supplements that help empower individuals to take charge of their own health.
Learn more about our science