During in utero and up to 2 years old (First 1,000 Days from conception), growth and development, especially of the brain, occur rapidly. Nutrition during this period can have life-long health effects.
Baby's BIG Support is a novel combination of complex milk lipids, prebiotics, and lactoferrin, which are mostly lacking in infant formulas, to support Brain, Immune and Gut development:*
Brain – phospholipids, ceramides and gangliosides support accelerated brain growth and cognitive development.*
Immune – lactoferrin, 2'-FL and Bimuno® GOS promote beneficial bifidobacteria in the gut to support healthy immune development.*
Gut – lactoferrin, 2'-FL, Bimuno® GOS, and gangliosides help shape a healthy infant gut microbiota to support gut maturation.*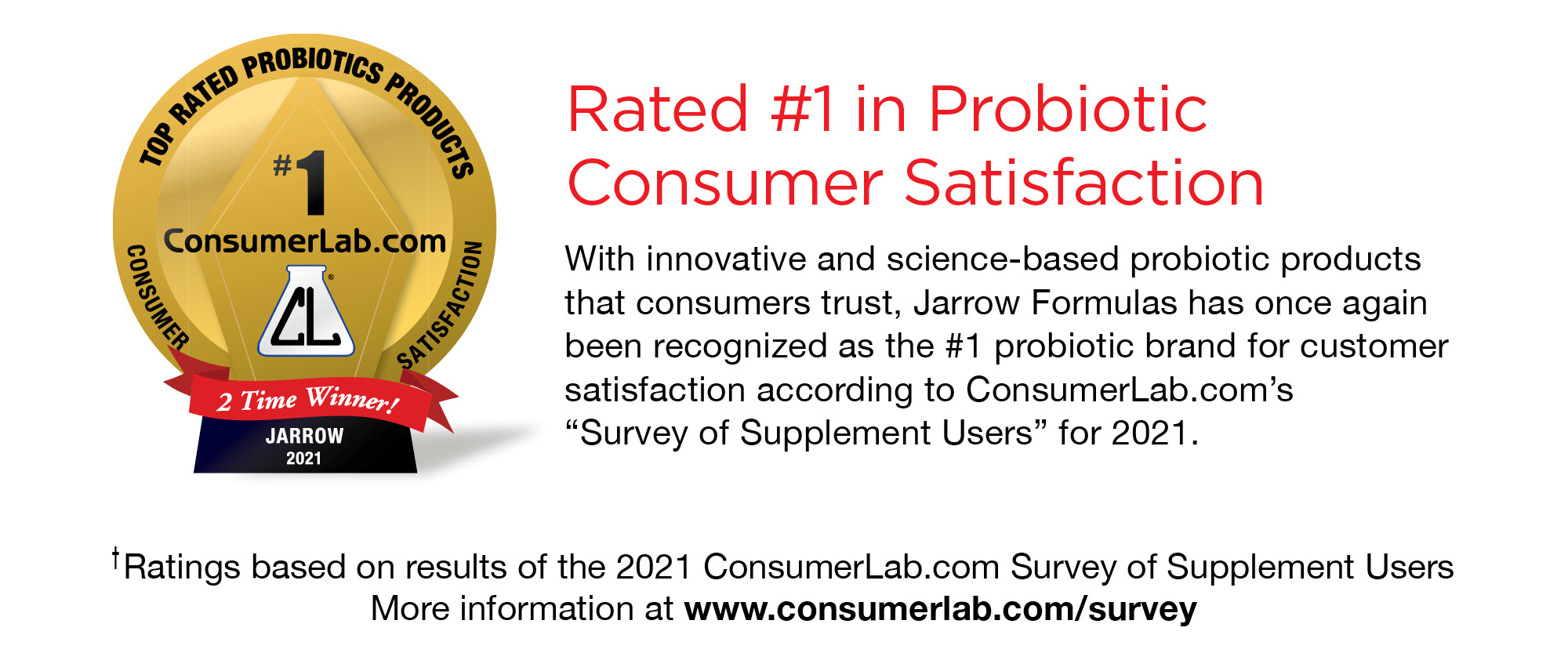 4.3 oz (123 g) Powder / 1 Month Supply
SUPPLEMENT FACTS
Supplement Facts
Serving Size 1 Level Tablespoon (4.1 g)
Servings Per Container About 30
Amount Per Serving
% DV
Calories
20
Total Fat
1 g
1%†
Total Carbohydrate
1 g
<1%†
Dietary Fiber
<1 g
3%†
Total Sugars
<1 g
††
Protein
2 g
Lipamine M 20 Milk Phospholipid Concentrate
3 g
††
Total Phospholipids
480 mg
††
Phosphatidylcholine
120 mg
††
Sphingomyelin
105 mg
††
Phosphatidylethanolamine
90 mg
††
Phosphatidylserine
30 mg
††
Ceramides
45 mg
††
Gangliosides
9 mg
††
GalactoOligoSaccharides
600 mg
††
(Source of 790 mg GOS Complex)
2'-FL Human Milk Oligosaccharide (HMO)
150 mg
††
Lactoferrin
100 mg
††
† Percent Daily Values are based on a 1,000 calorie diet.
†† Daily Value (DV) not established.
About Baby's Big Support
Comprehensive Infant Formula for Brain, Gut and Immune Support*
Prebiotics + HMO + Milk Phospholipids + Lactoferrin
Suggested Usage
For newborns and infants up to 12 months old, mix 1 level tablespoon with formula or breast milk, in divided doses through the day, or as directed by your qualified healthcare professional.

NOTE: Consult a healthcare professional before using this product if your child has a medical condition; if adverse reactions occur, discontinue use.

Keep out of reach of children.
Superior Science
Our scientists leverage expertise from renowned researchers in institutions worldwide who study ingredients and products and how they work with your body. Jarrow Formulas maintains superior science as the guiding principle in all it does.
Smarter Formulas
Our formulations are carefully crafted to ensure you get the biological value of each and every vitamin, mineral and supplement. Informed by strong scientific research, Jarrow Formulas' products therefore have the potential to support and promote optimal health.
Quality Ingredients
Our customers can be assured of both purity and potency in every Jarrow Formulas product. We evaluate the purity, strength and composition of all ingredients and only work with raw material suppliers that follow the same Current Good Manufacturing Practices (cGMP) we do.
Our Science
Baby's Big Support pairs well with: