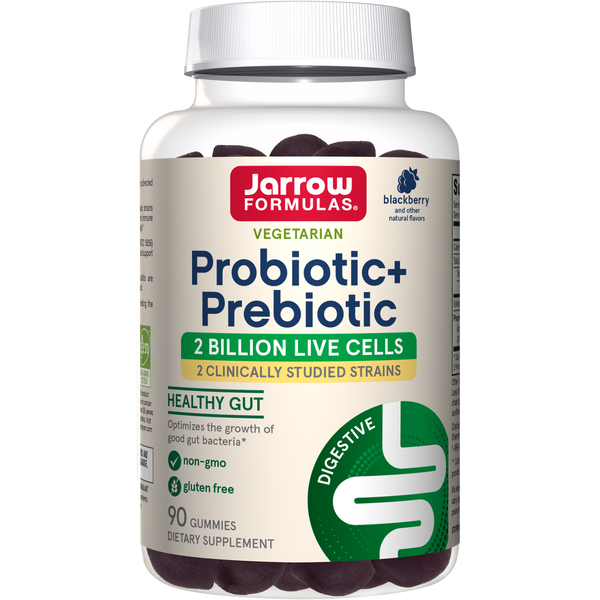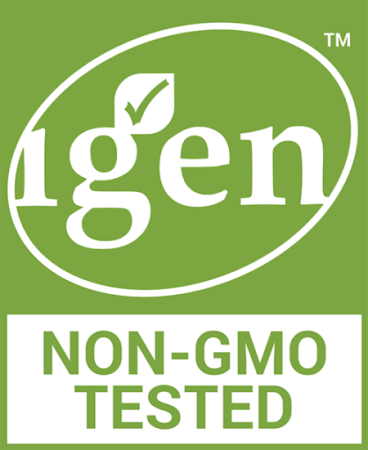 2 Billion CFU / 60-90 Gummies / 1-1.5 Months Supply
Probiotic+ Prebiotic features two clinically–studied probiotic strains plus a prebiotic to help improve digestion, strengthen the immune system and fuel healthy gut bacteria in just two gummies daily!*
Clinically studied probiotic strains – Bacillus coagulans (MTCC 5856) and Bacillus subtilis (DE111® ) have excellent safety profiles and support commensal bacteria in the intestine.*
Spore–forming probiotics – B. coagulans and B. subtilis are non–competing, tough and generally resistant to gastric acid.
Prebiotic – XOS prebiotic helps balance your gut by feeding the good bacteria.*
Better for you – non-GMO and vegetarian. No gelatin, synthetic dyes, or artificial flavors.
Strains Matter ® – clinically documented strains matter as much as high levels of live bacteria. Introducing a unique combination of spore–forming probiotic strains with an excellent safety and health–promoting profile.*
Serving Size: 2 Gummies
Servings Per Container: 30 or 45
Includes 3 g Added Sugars
Xylooligosaccharides (XOS)
Proprietary Probiotic Blend Bacillus coagulans (MTCC 5856), Bacillus subtilis (DE111®) (2 Billion Live Cells)
† Daily Value (DV) not established.
‡ Percent Daily Values are based on a 2,000 calorie diet.

Other Ingredients: Tapioca syrup, cane sugar, water, pectin. Less than 2% of: Blueberry juice (color), citric acid, medium chain triglycerides (modified coconut oil), natural flavors, rice flour, sunflower lecithin, tapioca starch and vegetable juice (color).

Store in a cool, dry place.

** Contains a minimum of 2 Billion Live Cells through expiration, providing proper handling and storage conditions are followed.

No wheat, gluten, soybeans, dairy, egg, fish/shellfish, peanuts or sesame.

Manufactured in a facility that processes soy, dairy, fish and shellfish ingredients.

DE111® is a registered trademark of Deerland Probiotics & Enzymes, Inc.
About Probiotic+ Prebiotic Gummies

2 Billion Live Cells
2 Clinically Studied Strains
Optimizes the Growth of Good Gut Bacteria*
Supports Digestive and Immune Health*
Blackberry Flavored Gummy Supplement
Vegetarian, Non-GMO, Gluten Free
Suggested Use

Adults take 2 gummies once a day or as directed by your qualified healthcare professional.

WARNING: Consult a healthcare professional before using this product if you are pregnant, nursing, under the age of 18, are taking medication or have a medical condition; if adverse reactions occur, discontinue use.

Keep out of the reach of children.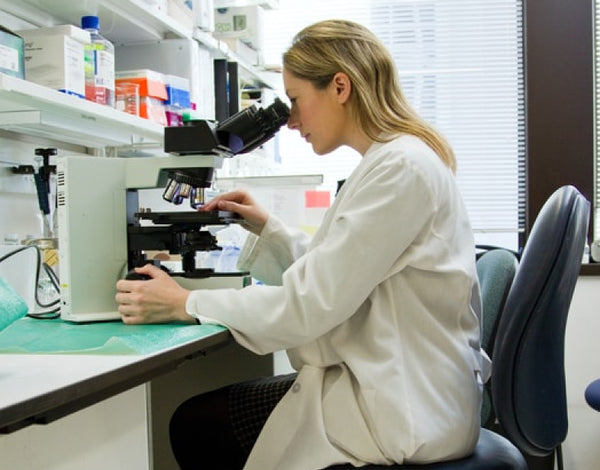 Superior Science
Our staff of scientists leverage expertise from researchers and institutions worldwide who study products and ingredients, and how they work with your body. By supporting scientific research and funding studies, Jarrow Formulas® maintains superior science as the guiding principle in all it does.
Smarter Formulas
Our formulations are carefully crafted and informed by strong scientific research. Jarrow Formulas' products therefore have the potential to support and promote optimal health.
Quality Ingredients
Our customers can be assured of both purity and potency in every Jarrow Formulas product. We evaluate the purity, strength and composition of all ingredients and only work with raw material suppliers that follow the same Current Good Manufacturing Practices (cGMP) we do.
Our Science
Other Products You May Like: