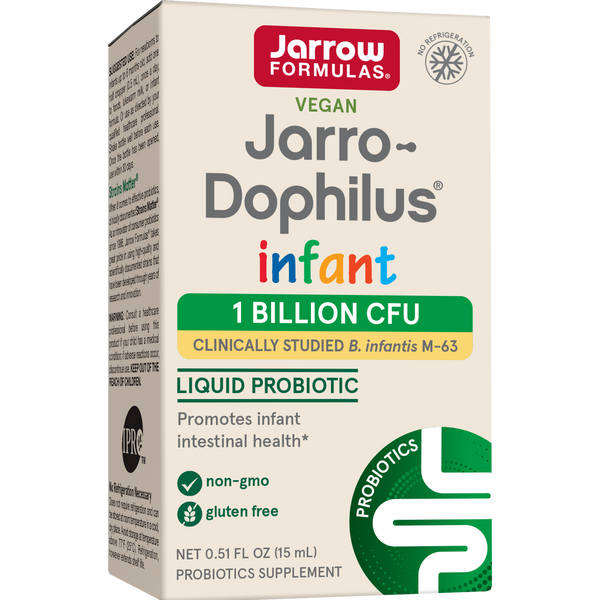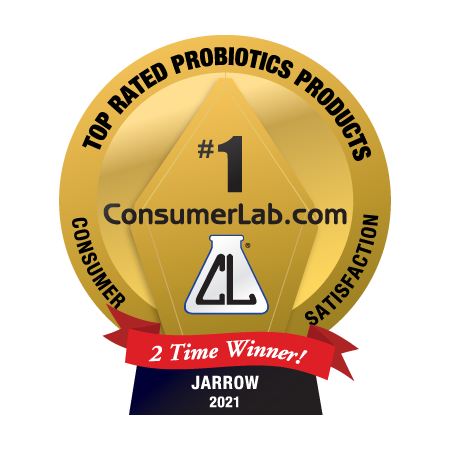 1 Billion CFU / 0.51 fl. oz. (15 ml) Liquid / 1 Month Supply
Liquid probiotic that promotes infant intestinal health*
Bifidobacterium longum subsp. infantis M-63
Bifidobacterium longum subsp. infantis (B. infantis) is associated with improved growth, the development of intestinal membrane integrity, and is critical for a developing immune system.*
The Developing Intestinal Microflora of Newborns Is Up to 90% B. Infantis.
Serving Size: 0.5 mL
Servings Per Container: About 30
Bifidobacterium longum subsp. infantis M-63
† Daily Value (DV) not established.
Other Ingredients: Medium chain triglycerides (modified palm oil), tapioca starch, calcium phosphate, d-alpha tocopherol (antioxidant, from sunflower oil) and citric acid.

No wheat, gluten, soybeans, dairy, egg, fish/shellfish, peanuts/tree nuts or sesame.
About Jarro-Dophilus® Infant

Bifidobacterium longum subsp. infantis (B. infantis) is associated with improved growth, the development of intestinal membrane integrity, and is critical for a developing immune system.*
B. infantis is the predominant intestinal organism found in breast-fed infants.* B. infantis M-63 was isolated from a healthy infant and clinically proven to colonize the intestines of infants.*
B. infantis is the only bacterial species to utilize Human Milk Oligosaccharides (HMO) components made by fermentation (such as 2'-FL and 3'-SL), which allows B. infantis to outcompete other species.*
Jarro-Dophilus® Infant is formulated with medium chain triglycerides (MCT), which are naturally present in breast milk and are more easily absorbed by the newborn's immature digestive system.*
1 Billion CFU Per Serving
Room Temperature Stable
U.S. Patent No: 11,019,838 B2
Vegan, Non-GMO, Gluten Free
Strains Matter® When it comes to effective probiotics, clinically documented Strains Matter®. As an innovator of consumer probiotics since 1986, Jarrow Formulas® takes great pride in using high-quality and scientifically documented strains that have been developed through years of research and innovation.
Suggested Use

For infants 0 months+ up to 6 months old, add one half dropper (0.5 mL), once a day, to foods, lukewarm milk, or infant formula. Or use as directed by your qualified healthcare professional. Shake bottle well before each use. Once the bottle has been opened, use within 30 days.

WARNING: This product is not intended for use in children born prematurely or that have an immune-compromised condition. Consult a healthcare professional before use, particularly if your child has a medical condition or is taking any medication. If adverse reactions occur, discontinue use.

KEEP OUT OF THE REACH OF CHILDREN.

No Refrigeration Necessary
Does not require refrigeration and can be stored at room temperature in cool, dry place. Avoid storage at temperature above 77°F (25°C). Refrigeration, however extends shelf life.

Live Probiotic Guarantee
When kept under recommended storage conditions, Jarrow® Probiotics are formulated to ensure CFU counts are guaranteed within Best Used Before date.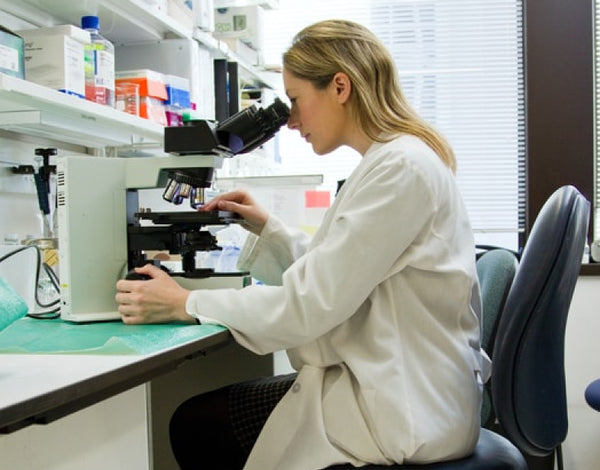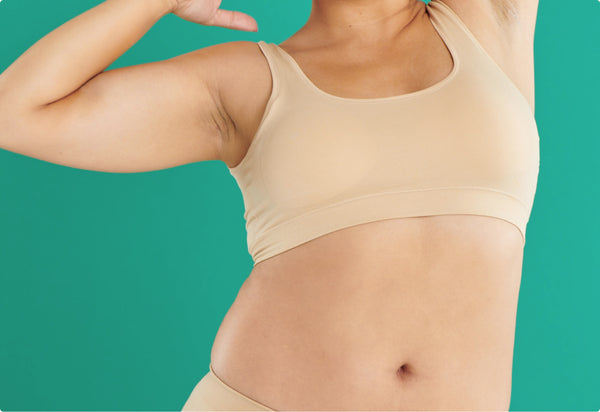 Did you know?
Did you know more CFUs doesn't always mean a better probiotic? It's the types of strains that really matter.
Did you know a potent probiotic doesn't always need the fridge? Superior Science
Our staff of scientists leverage expertise from researchers and institutions worldwide who study products and ingredients, and how they work with your body. By supporting scientific research and funding studies, Jarrow Formulas® maintains superior science as the guiding principle in all it does.
Smarter Formulas
Our formulations are carefully crafted and informed by strong scientific research. Jarrow Formulas' products therefore have the potential to support and promote optimal health.
Quality Ingredients
Our customers can be assured of both purity and potency in every Jarrow Formulas product. We evaluate the purity, strength and composition of all ingredients and only work with raw material suppliers that follow the same Current Good Manufacturing Practices (cGMP) we do.
Our Science
Other Products You May Like: