16.4 oz (1.03 lb) 465 g Powder / 2 Months Supply
Take charge of your day. Your body's always working for you, even when you are too busy to notice. Jarrow Formulas® Calming Day™ was designed to support your body and mental focus while you are tackling the challenges of your day.*
Magnesium is an essential mineral that has a relaxing and calming effect on the body and mind, but most people do not get enough of it from their diet.* Jarrow Formulas® Calming Day™ promotes calm and mental focus with two forms of bioavailable magnesium—including magnesium glycinate, a form known to be easy on the stomach.* We also feature our proprietary focus blend with a clinically supported amount of L-theanine combined with inositol and taurine. It's a convenient way to promote healthy magnesium levels to counter stress and support mental focus throughout your busy day.*
Serving Size: 1/2 Rounded Tablespoon (7.8 g)
Servings Per Container: About 60
Magnesium (as Carbonate and Glycinate)
Potassium (as Potassium Bicarbonate)
† Daily Value (DV) not established.
Other Ingredients: Citric acid, organic rebiana (stevia) extract and natural lemon flavor.

No wheat, gluten, soybeans, dairy, egg, fish/shellfish, or peanuts/tree nuts.

Store in a cool, dry place.
About Calming Day™

Promotes Calm and Mental Focus*
Lemon Flavor
Suggested Use

Mix 1 serving (7.8 grams) with 2 oz of warm water, stir thoroughly, then add 4 oz of cold water. Or, if you prefer, just add to a glass or bottle of cold water, mix thoroughly and enjoy.

NOTE: Consult a healthcare professional before using this product if you are trying to conceive, pregnant, or lactating, under the age of 18, or have a medical condition; if adverse reactions occur, discontinue use.

Keep out of reach of children.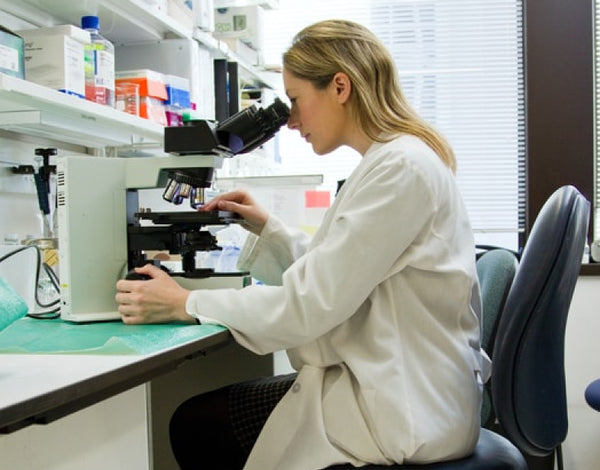 Superior Science
Our staff of scientists leverage expertise from researchers and institutions worldwide who study products and ingredients, and how they work with your body. By supporting scientific research and funding studies, Jarrow Formulas® maintains superior science as the guiding principle in all it does.
Smarter Formulas
Our formulations are carefully crafted and informed by strong scientific research. Jarrow Formulas' products therefore have the potential to support and promote optimal health.
Quality Ingredients
Our customers can be assured of both purity and potency in every Jarrow Formulas product. We evaluate the purity, strength and composition of all ingredients and only work with raw material suppliers that follow the same Current Good Manufacturing Practices (cGMP) we do.
Our Science
Other Products You May Like: