Saccharomyces Boulardii + MOS - 3 pack
Saccharomyces Boulardii (probiotic yeast) helps protect and maintain intestinal microflora.* It also helps support healthy microflora balance.* MOS is a prebiotic that encourages the clearance of certain bacteria through the gut.*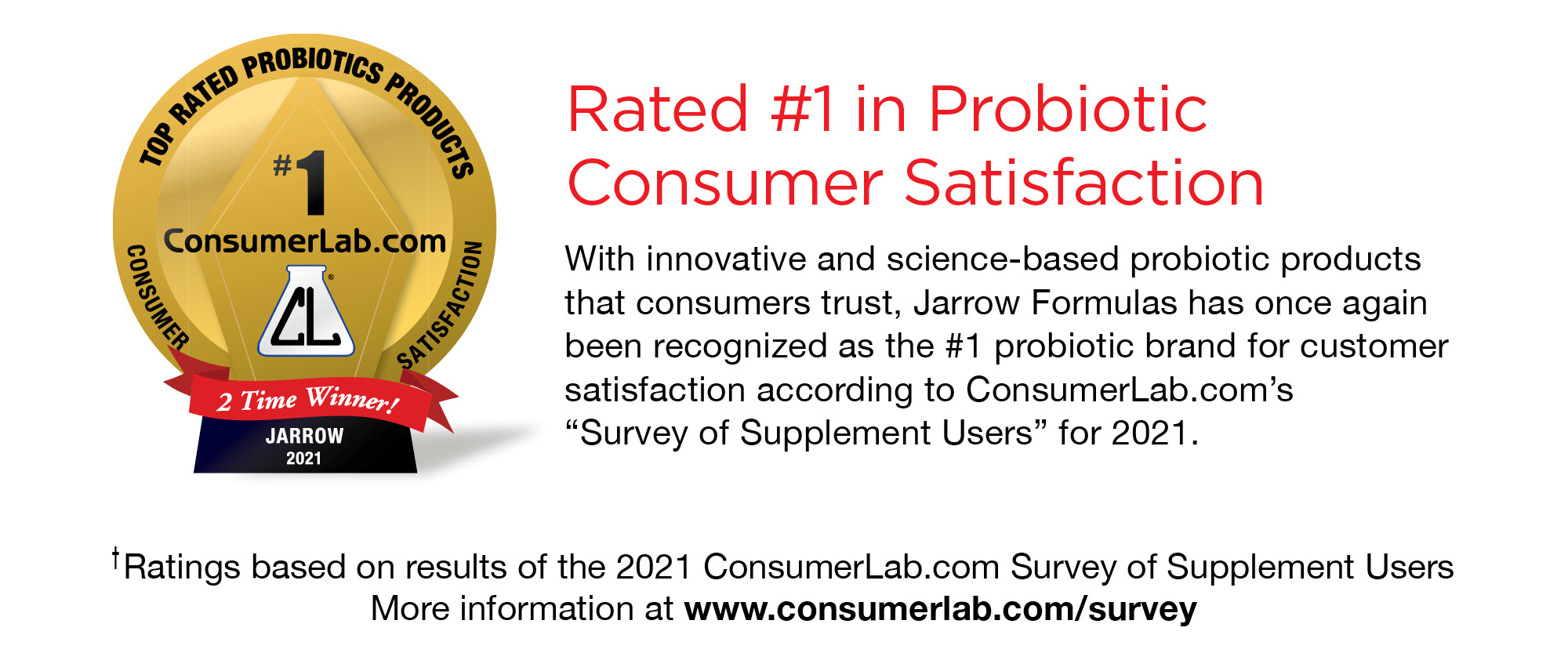 5 Billion CFU / 270 Delayed Release Veggie Caps / 6+ Months Supply
SUPPLEMENT FACTS
Supplement Facts
Serving Size 1 Capsule
Amount Per Serving
% DV
Saccharomyces boulardii
250 mg (5 Billion CFU†)
††
(an S. cerevisiae Strain)
MOS Yeast Fraction
200 mg
††
(Min. 35% Manno-oligosaccharides [MOS]) (S. cerevisiae)
†† Daily Value (DV) not established.
† Minimum 5 billion viable cells at time of consumption, under recommended storage conditions and within Best Used Before date.
About Saccharomyces Boulardii + MOS - 3 pack
A Probiotic Yeast that Provides a Synergistic Effect to Probiotics by Supporting the Growth of Beneficial Bacteria in the Intestinal Tract*
Probiotic Yeast + MOS Vegetarian Capsules
Saccharomyces Boulardii: One of the Best Substantiated Probiotics
5 Billion CFU Per Capsule
Can Be Taken with Bacterial Probiotics
Room-Temperature Stable
Suggested Usage
Take 1 delayed-release veggie capsule 1 or 2 times per day with water, or take as directed by your qualified healthcare professional. May be taken with food or on an empty stomach.

NOTE: Consult a healthcare professional before using this product if you are trying to conceive, pregnant, or lactating, under the age of 18, or have a medical condition; if adverse reactions occur, discontinue use.

Saccharomyces Boulardii+MOS does not require refrigeration and can be stored at room temperature in cool, dry place. Avoid storage at temperature above 77°F (25°C). Refrigeration, however extends shelf life.

Keep out of reach of children.
Superior Science
Our scientists leverage expertise from renowned researchers in institutions worldwide who study ingredients and products and how they work with your body. Jarrow Formulas maintains superior science as the guiding principle in all it does.
Smarter Formulas
Our formulations are carefully crafted to ensure you get the biological value of each and every vitamin, mineral and supplement. Informed by strong scientific research, Jarrow Formulas' products therefore have the potential to support and promote optimal health.
Quality Ingredients
Our customers can be assured of both purity and potency in every Jarrow Formulas product. We evaluate the purity, strength and composition of all ingredients and only work with raw material suppliers that follow the same Current Good Manufacturing Practices (cGMP) we do.
Our Science
Saccharomyces Boulardii + MOS - 3 pack pairs well with:
Reviews
Customer Reviews
Write a Review
Ask a Question
12/15/2021
Anonymous

United States
I recommend this product
Outstanding
The bumps on my nose due to rosacea have completely cleared up, along with some whitehead type acne. I'm thrilled