Ideal Bowel Support® LP299V®
Ideal Bowel Support® LP299V® contains a clinically-documented, human-origin probiotic strain, L. plantarum 299v, that resists stomach acid and bile salts and demonstrated specific adherence properties for colonization of human intestinal mucosa.* L. plantarum 299v has been used in human clinical studies for intestinal health and function.*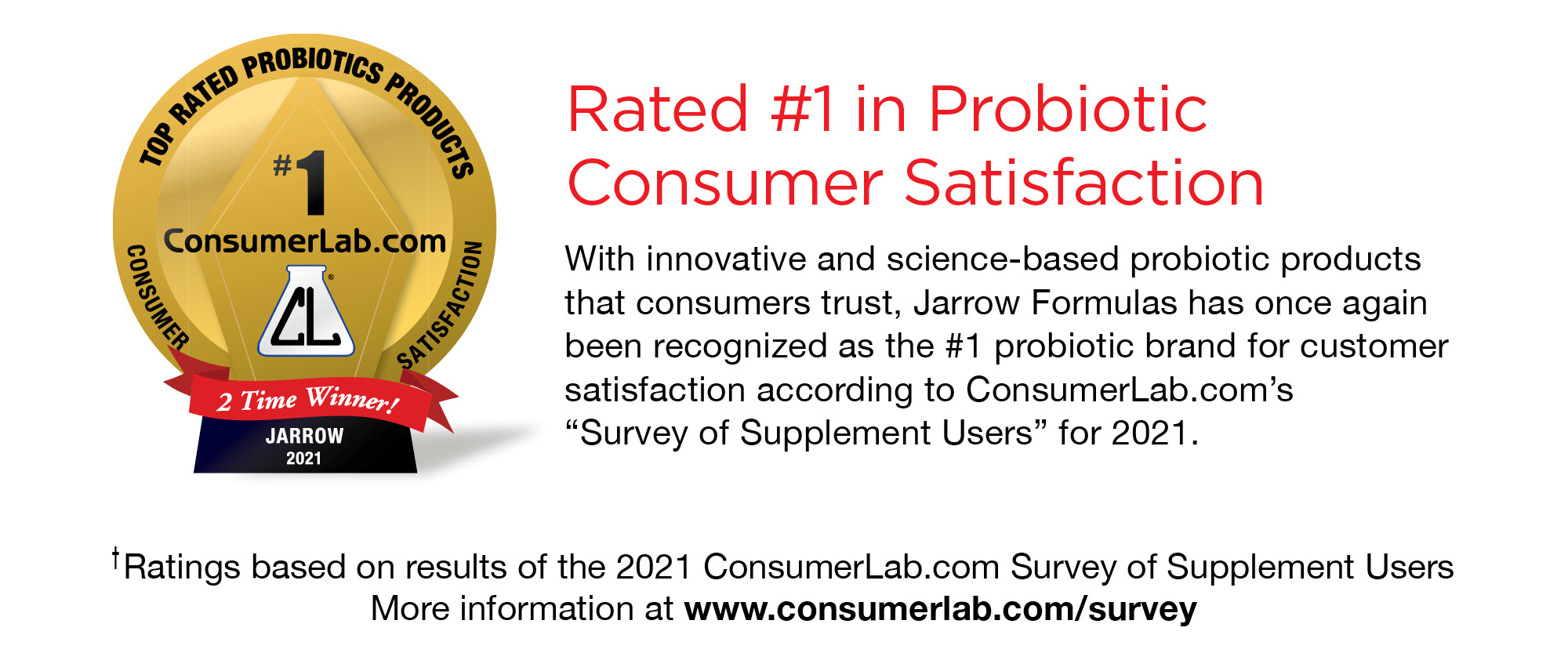 10 Billion CFU / 90 Veggie Caps / 3 Months Supply
SUPPLEMENT FACTS
Supplement Facts
Serving Size 1 Capsule
Amount Per Serving
% DV
Lactiplantibacillus plantarum 299v‡
43.5 mg (10 Billion CFU)§
††
†† Daily Value (DV) not established.
‡ Updates based on official taxonomy reclassification.
§ Minimum 10 billion viable cells at time of consumption, under recommended storage conditions and within Best Used Before date.
About Ideal Bowel Support® LP299V®
Contains the Lactobacillus plantarum 299v (LP299V®) Probiotic Strain. Exceptional Adherence and Colonization Characteristics of LP299V® in the Gut Have Shown to Provide Ideal Bowel Support.*
Reduces Bloating , Gas and Intestinal Discomfort*
Supports Regularity*
Clinically Documented Probiotic Lactobacillus plantarum 299v (LP299V®)
Room Temperature Stable
Veggie Caps
10 Billion CFU Per Capsule
Suggested Usage
Take 1 capsule 1 or 2 times per day with a meal or as directed by your qualified healthcare professional.

NOTE: Consult a healthcare professional before using this product if you are trying to conceive, pregnant, or lactating, under the age of 18, or have a medical condition; if adverse reactions occur, discontinue use.

§ Minimum 10 billion viable cells at time of consumption, under recommended storage conditions and within Best Used Before date.

No Refrigeration Necessary

Does not require refrigeration and can be stored at room temperature in cool, dry place. Avoid storage at temperature above 77°F (25°C). Refrigeration, however extends shelf life.



Keep out of reach of children.
Superior Science
Our scientists leverage expertise from renowned researchers in institutions worldwide who study ingredients and products and how they work with your body. Jarrow Formulas maintains superior science as the guiding principle in all it does.
Smarter Formulas
Our formulations are carefully crafted to ensure you get the biological value of each and every vitamin, mineral and supplement. Informed by strong scientific research, Jarrow Formulas' products therefore have the potential to support and promote optimal health.
Quality Ingredients
Our customers can be assured of both purity and potency in every Jarrow Formulas product. We evaluate the purity, strength and composition of all ingredients and only work with raw material suppliers that follow the same Current Good Manufacturing Practices (cGMP) we do.
Our Science
Ideal Bowel Support® LP299V® pairs well with:
Reviews
Customer Reviews
Write a Review
Ask a Question
I recommend this product
IBS Help
I have IBS and could not find anything to help. I researched probiotics and found Jarrow Ideal Bowel Support and it has made a huge difference for me.
12/03/2021
Anonymous

United States
I recommend this product
Best probiotic for IBD!
Excellent product! Been using this for a few years and it's the only probiotic that keeps my digestion in working order.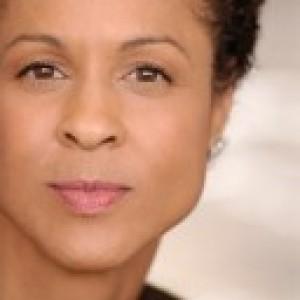 A
10/12/2021
Ann

United States
Ideal Bowel Support Is IDEAL!
I've been using this product for many years. The single strain probiotic it comprises (L plantarum LP299V) is very specific and pure. It's documented to be highly effective in treating GI problems like IBS…especially IBS/C. I am so grateful to Jarrow for their dedication and knowledge in developing and producing superior supplements like this one. I'm also thankful for their obvious care in shipping methods (eg "cool ship") that protects the integrity of their probiotics. Blessings!